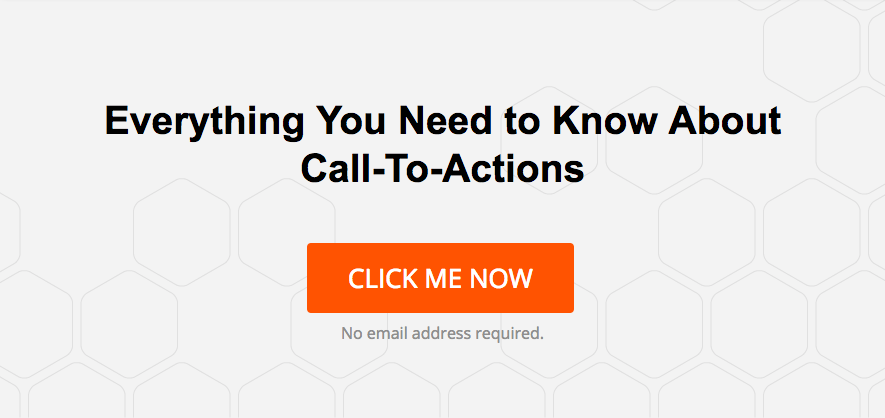 Potential customers won't make the action you desire unless you ask them to.
That means that every piece of content or marketing material should have a clear call-to-action (CTA in short), a desired action you want a customer to make.
But what kind of CTA, where, how many and what are dos and don'ts of CTAs... That's what I will cover in this post, so read on!