As the founder and chairman of The Finnish Software Industry and Entrepreneur Association's (Ohjelmistoyrittäjät ry) SaaS club, I have followed quite many Software-as-a-Service companies and entrepreneurs over the last 8 years, seen many to succeed, and many more who haven't. So what are the biggest mistakes I have seen? This post is based on my answer to that question on Quora.
Although the question was about SaaS companies, my answer may be relevant to you as well even if you are not in SaaS business.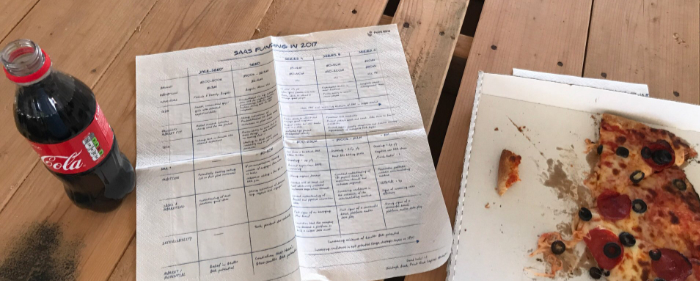 The biggest mistakes are made when laying the foundation
Oh boy, the amount of mistakes a SaaS company can and will make are numerous. The really successful ones must have made thousands of mistakes, and navigated through them the most to get to the top. The faster you grow, the more mistakes you are likely to make, as decisions have to be done at high speed with very limited information. It's a small wonder they even survive.
But one might argue these are not mistakes, but experiments, and the purpose of a startup is to learn fast. To learn fast, you have to experiment a lot and fail fast.
However, let's forget the variety of mistakes and zoom into the the topic of biggest mistakes. And these mistakes are made early on while the foundation is layed.