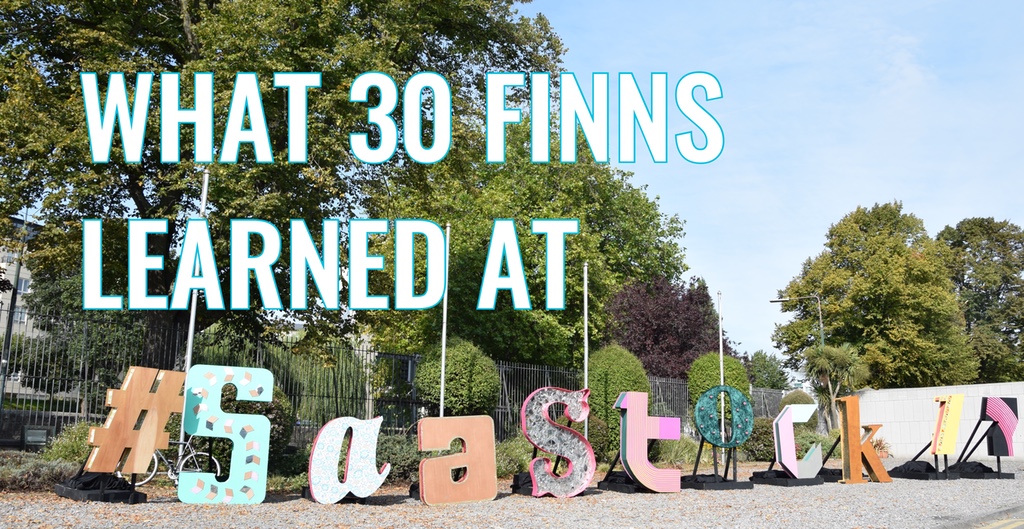 Three weeks ago I led a group of Finnish SaaS entrepreneurs to SaaStock 2017 in Dublin, Ireland, the leading B2B SaaS event in Europe. If you were there, we were the ones wearing white hoodies with Software from Finland logo on the back. In social media people called us the Finnish SaaS Mafia or Finnvasion.
Video of the trip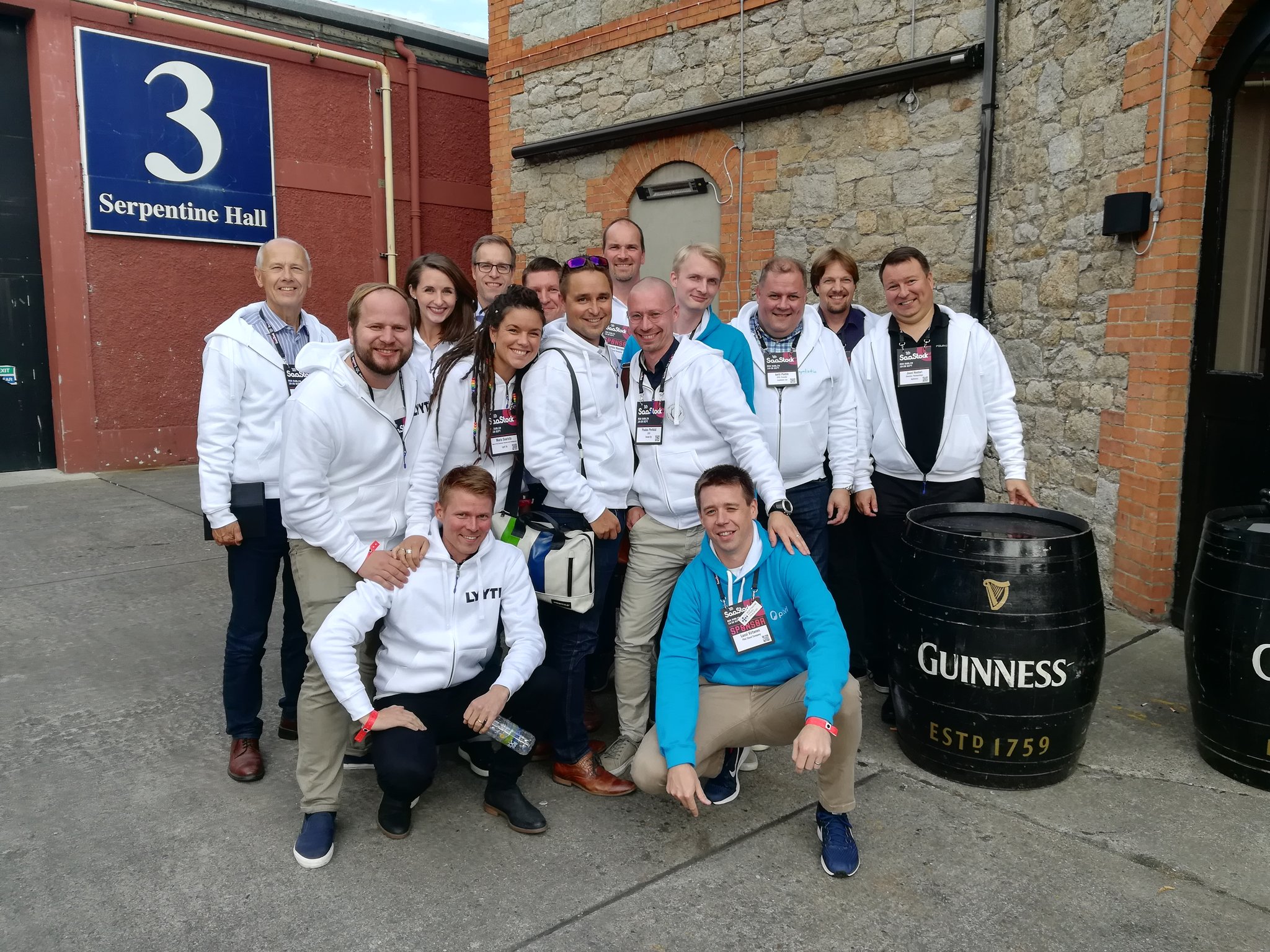 Finnish SaaS Mafia. Photo by SaaStock.
As a godfather of this mob it is my duty to summarize our findings. Instead of going through all the things we learned, I'll concentrate on what I believe are the most important findings.
Other Finns have also blogged about their takeaways: Markko Vaarnas from Takeoff Partners and Edward Ford from AdvanceB2B.
Why did we go?
Finns love associations, and our software industry is organized under Finnish Software Entrepreneurs Association with over 700 CEOs and...