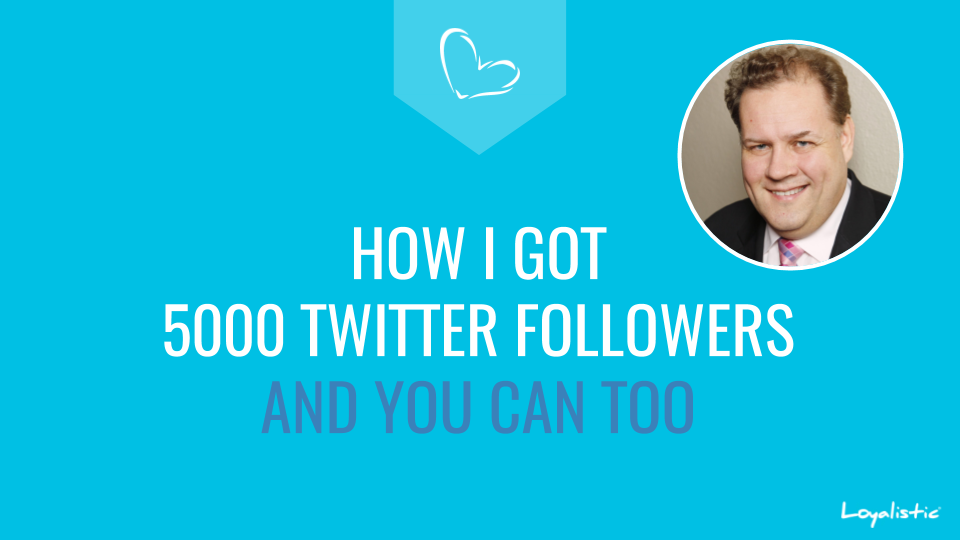 As a content marketer and social seller, Twitter is an important way for me to promote our content, build network and get leads, especially find new partners for my company, Loyalistic.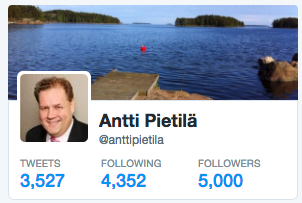 In this article, I'll tell you the exact methods I have used to build my following to a healthy figure of 5000 highly relevant followers, and there is nothing you cannot use to achieve the same.
What is the value of a follower?
Now there are plenty of tips how to get more followers, and some sell them as a service for few bucks. You might have already been followed by several such Twitter accounts.  So you might wonder why sweat when you can buy thousands with a tenner or aim for 10 000 or 50 000 as easily as for 5 000.
A follower from your target group or a very influential person might be worth big money. However a follower who cannot be a customer or does not influence those who can be, is worth nothing. Use effort to acquire followers who can provide value.
But having the right followers is...